There's something about December that makes me want to dress up more than usual.
I'm not about to dress like a Christmas tree, but I would like to add a few details here and there that add a holiday vibe to my everyday uniform. I've picked out items in red, green and gold – a bright red lip, burgundy velvet, deep green or teal shades, and gold in the form of nail polish, jewellery and clutches.
All of these items are under $100 (most under $50) and you could go with something simple, like a red lipstick and gold clutch with a white t-shirt and distressed jeans, or a green necklace and red flats with a white sundress. Or be brave enough to try out red and green together. A light sage green or blue-infused teal can be worn with red without making you look like a Christmas decoration.
Unless that's your goal, of course, in which case carry on.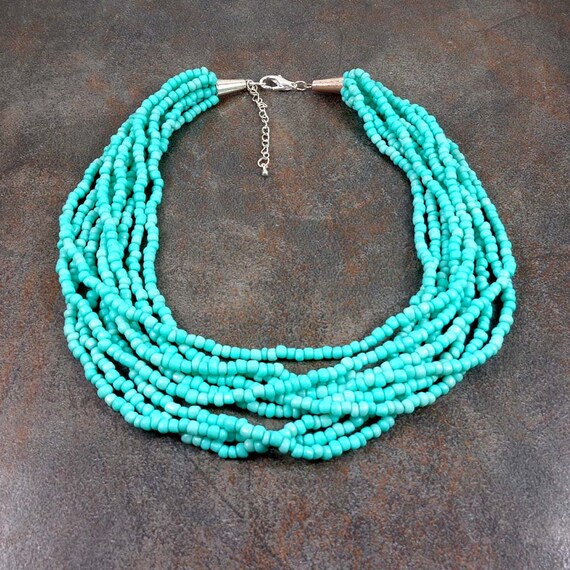 OPI Breakfast At Tiffany's Nail Polish, $22.95
I included this one for the neutral-lovers out there – has a dressy vibe without being too Christmas-y.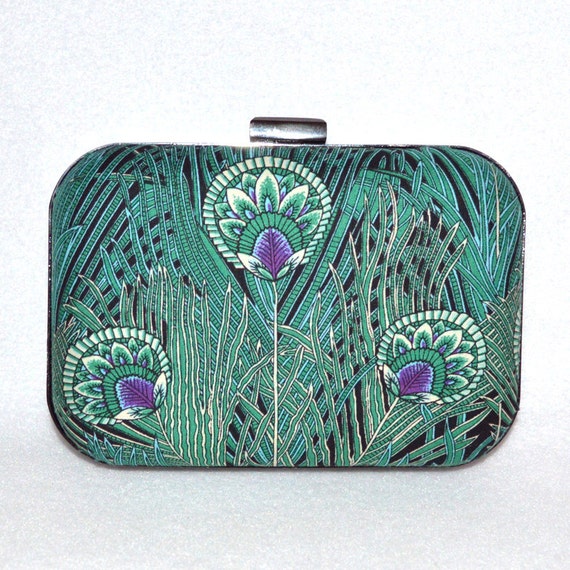 Gold chandelier earrings, $7.79
Sally Hansen Gold Nail Polish, $14.95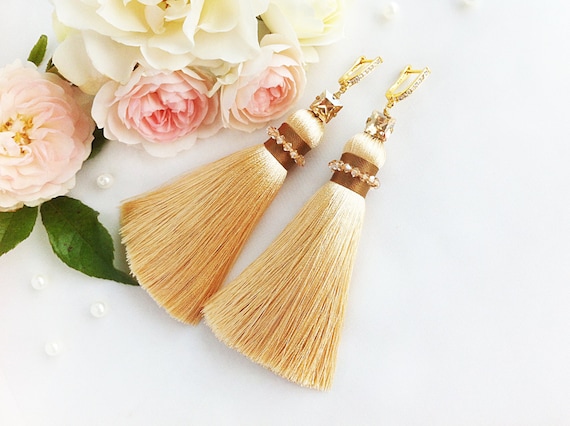 ModelCo Perfect Pout Lipstick, $25
Sequin top, $51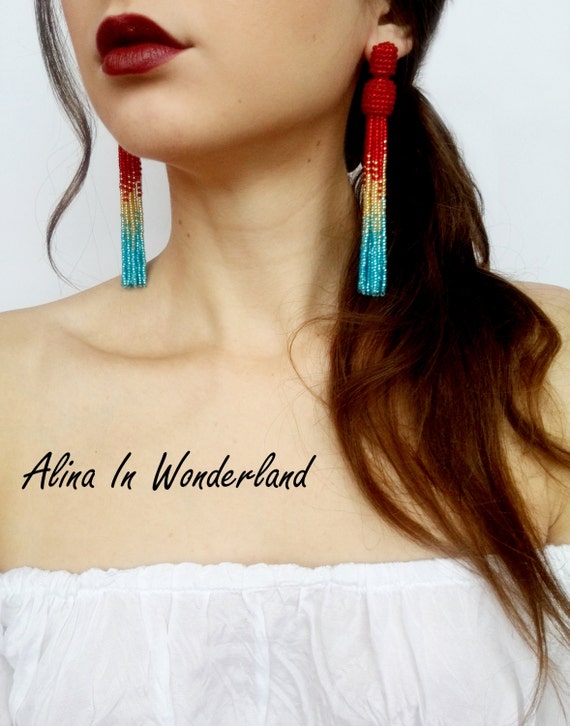 Alina in Wonderland Tassel earrings, $41.38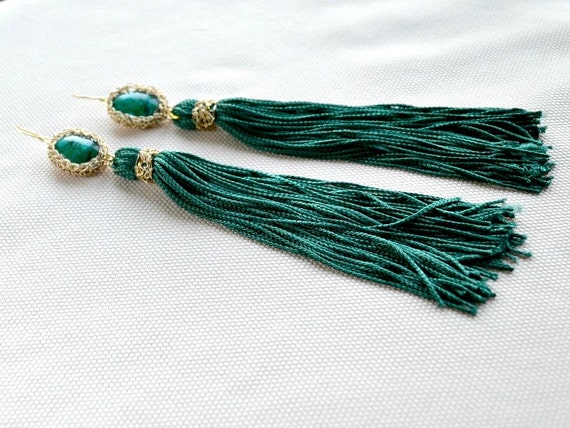 Besame Cosmetics 1935 Cherry Red Lipstick, $28.95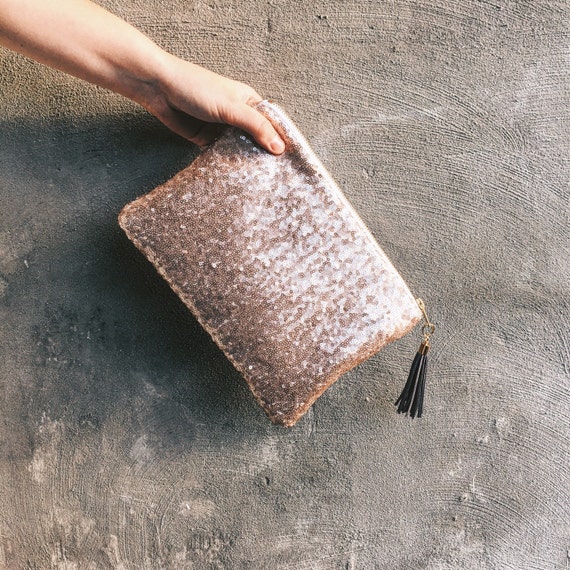 Rose gold sequin clutch, $44.15
For more holiday style inspiration, check out my Pinterest board here.